Our Values & Mission
Have you ever wished at least once that your relation with the business world to be one of support, a business-to-business kind that would be founded on solidarity, mutual trust and common interests, no matter your area of activity?
If yes, you are in the right place because we are not satisfied only with a "good enough", as for us, the "good" is the enemy of "very good".
We believe in persistent work and sustained effort to make things happen.
We believe in operational excellence and we are aware that there is always room for improvement, for this very reason we consider that our work never finishes.
We believe in innovation, creativity and constant improvement, so we always tend to be better, more efficient. Not always the greatest, but invariably the best ones!
We settle our own standards, continually raising both our sights and our competition's ones, because we assure a solid and consistent business environment.
You are our focus. We guide ourselves by means of a simple philosophy: to know each other better, to mutually achieve trust, to build plans and to develop together.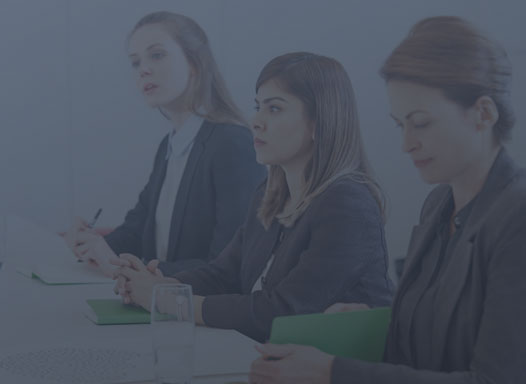 Our History
We perceive our business to be directly aimed at our customers' growth. For them, we have chosen to constantly develop ourselves too. As we truly believe that our attention to detail can be measured in bigger and bolder projects.
We started in 2000 with Capital LEASING. There followed Capital ASIG in 2002 and Capital FLEET in 2004. Then, we continued with Capital AUTO and Capital FINANCIAL. And we keep going forward. Because we are part of a world on the move. And because we believe in smart decisions taken at the right time.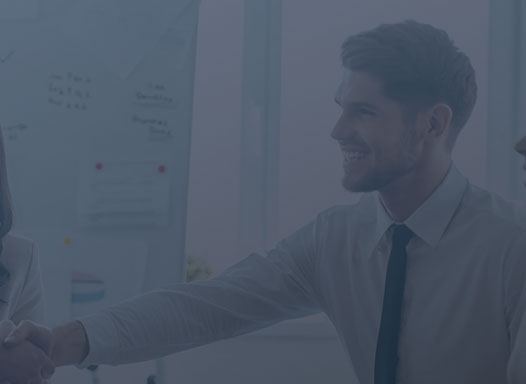 Our Team
The financial jargon is familiar to us. But we will stick to honesty in our discussions and share with you our true opinions. You will be able this way to understand the difference. To your advantage!