We reward your trust. You can rely on us!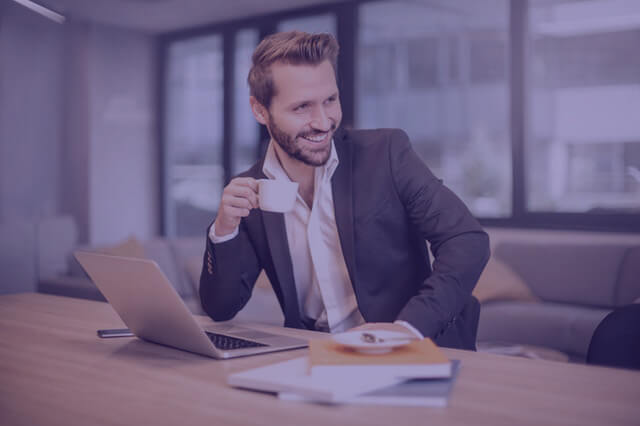 Each business starts with pen and paper. But it grows only if you add money, people and care. This is Capital GROUP mission: to supplement your audacity with our experience!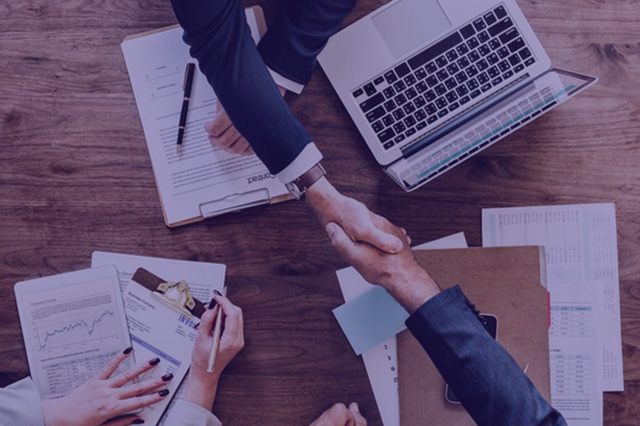 We understand the figures and the financial jargon. For all that, we are straightforward and we keep to our commitments. It is simple to see the difference: this is actually your advantage!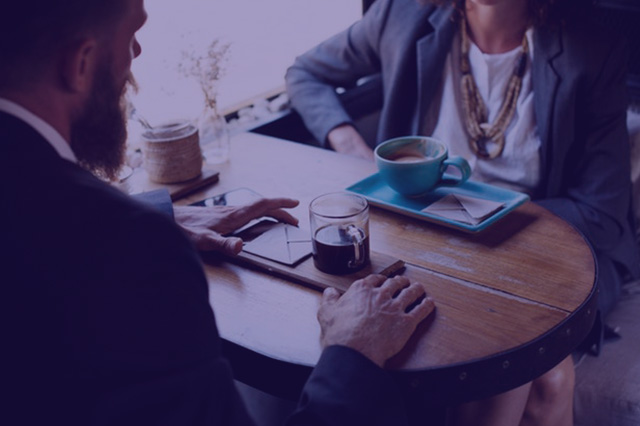 Here you talk with real people, with a real experience that you may take advantage of. Here you find tried-and-true solutions, not experiments. In line with your needs. And beyond all expectations!